Antibacterial Cleaner for Washing Machine™
SPECIFICATION
MATERIALS
PRODUCT SIZE

1 PCS: 2.6CM × 2.6CM × 2.6CM

PACKAGE CONTENTS

Antibacterial Washing Machine Cleaner × 30
Antibacterial Washing Machine Cleaner × 50
Antibacterial Washing Machine Cleaner × 100
☑️ POWERFUL DEEP CLEANING – These tablets are smaller and thinner, allowing them to powerfully penetrate, dissolve, and break down blocked up mold and residue.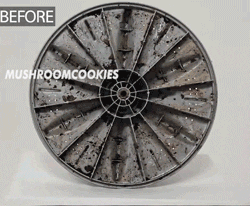 ☑️ KILLS BACTERIA – Our patented Washing Machine Cleaner kills 99.9% of bacteria and other pathogens in less than 20 minutes. With a 1:100 product to water dilution ratio, it effectively cleans and purifies, keeping your washing machine cleaner and fresher.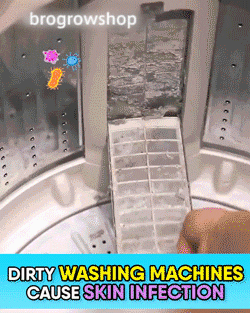 ☑️ FOR ALL WASHERS –  Works on all washing machines. Suitable for front load and top load washing machines, high efficiency (HE) and conventional washers.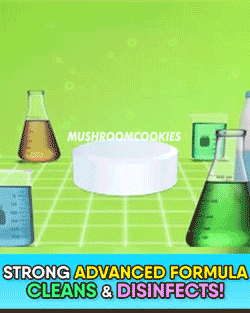 ☑️ CONVENIENT USE – Empty your washer, place 1 tablet and set the "clean washer" or "rinse+spin" cycle and wipe away any residues. No need to disassemble the washing machine. You can quickly get a clean washer and enjoy bacteria-free laundry.

☑️ SAFE FOR CLOTHES – Your fabrics will never be harmed. Our formula protects the integrity of your clothing and makes sure every load truly comes out fresh and clean.