Retractable Portable Table Tennis kit
We created this active Table tennis kit to spend fun time with your family. We want to motivate each family in this world to spend more time with family members laughing, competing, and motivating rather than spending time in front of a screen which may be a phone or TV. 
☑️RETRACTABLE TENNIS NET - Designed with an immaculate spring clip system each corner post attaches to the table ends making the net an easy and convenient to set up. Most importantly the net is retractable up to 2m(6.5ft)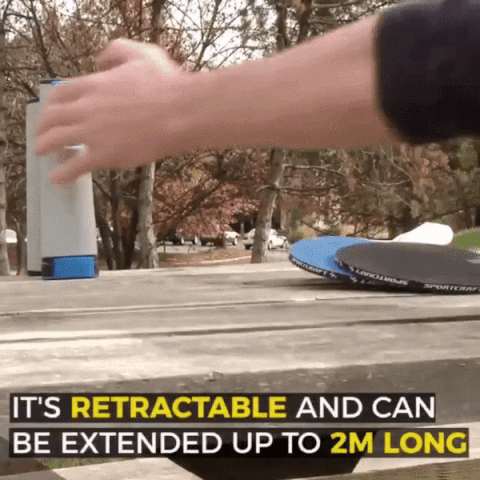 ☑️EXTENDED SALE! – Get the Retractable Table Tennis Set for 50% OFF and no tax. Offer ends today.
☑️BONUS PING PONG BALLS - Our package comes with two extra free balls just incase one goes missing while playing a competitive game of table tennis!
☑️PORTABLE AND LIGHT WEIGHT - Play anytime, anywhere, any table! You can basically turn any tabletop into a table tennis station. Once your finished easily pack it back into the pouch without having to deal with a tangled mess.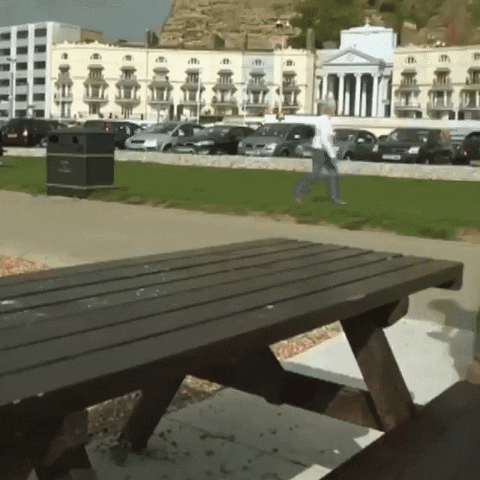 ☑️PERFECT GIFT - We all know someone who is at home and is looking for a fun and interactive way to pass time with friends or family, this table tennis set would be the ideal gift for in-house entertainment!
                                 Not sold on Stores & Limited time offer